We offer asbestos surveys which will help you to determine whether you have asbestos in your property. This survey will provide accurate and reliable information about the location of the asbestos, as well as they amount of materials you have which contain asbestos (Asbestos Containing Materials: ACMs).
We are fully licensed and registered to carry out these surveys on your property before demolition or before building works.
If you have a property built before 2000 and there are works planned on it (such as demolition or refurbishment), you will need an asbestos survey, or a management survey. There are legal requirements for demolition and  buildings surveys, and a record of asbestos will be made 'an asbestos register'. The government's Health and Safety Executive (HSE) monitor these.
According to the HSE, it is your responsibility to manage asbestos with a survey carried out by a reputable and licensed surveyor, like us. This is especially the case on larger premises, or if work is to be carried out and people will be on site.
They state that:
"The purpose of surveying is to make a 'materials assessment'

To find ACM and record what it is, where it is and how much there is

To record how accessible it is, its condition, and any surface treatment

To record the asbestos type, by sampling or presuming"
Information taken from: http://www.hse.gov.uk/asbestos/surveys.htm
We offer all of these services to make sure that asbestos is correctly identified and the appropriate action is taken. We are also licensed to remove or safely contain asbestos.
According to the law, you may need regular surveys (and an asbestos management plan carried out annually) to determine whether asbestos is still kept in check and that its management is still in accordance with UK law.
Get in touch with us if you suspect asbestos on your property. We believe it is better to be safe than sorry and are committed to providing a responsible service in accordance with the law to avoid damaging injuries for your workmen, surrounding inhabitants or future tenants or occupants.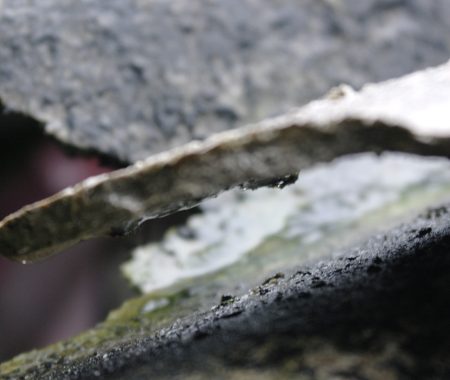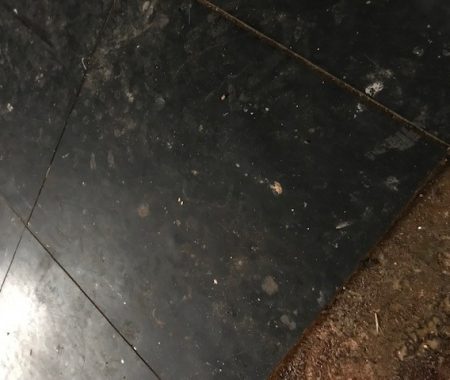 Asbestos sampling and surveying procedures are used to identify and locate the type and quantities of asbestos within the property.
Armed with information from the survey you will be able to make an informed decision whether to remove and/or avoid disturbing asbestos containing materials in the future.